Founded in 1997, International Learning Academy,(ILA) is a fully accredited, upbeat, private high school for college bound students and non-traditional learners of all ages, 15 to 100.



ILA has consistently proven to be an academic leader for non-traditional learning opportunities.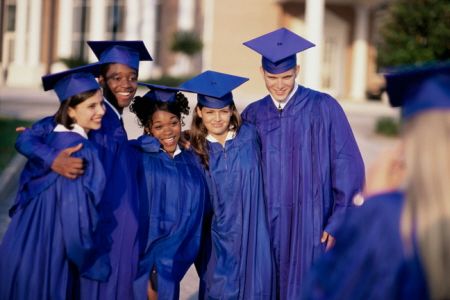 More than 4,000 graduates in their royal blue caps and gowns, have walked across the commencement stage with their heads held high to receive their high school diplomas. Eighty five to ninety percent of our graduates continue with their post secondary education.




Home of the ILA Dragons

International Learning Academy
Celebrating 21 years 1997-2019
Naples, Florida 34101
239-307-8347 Main Campus
1-877-285-6914 FAX

CEEB/ACT High School Code: 101619
Florida School Registration Number: 3585
Collier County District: 11
National Center for Education Statistics
U.S. Department of Education
NCES School ID: A0300940

Fully Accredited by: National Private Schools Accreditation Group
NPSAG
Email: info@ILAGRAD.com